Click the video below and let me introduce this basketry course to you.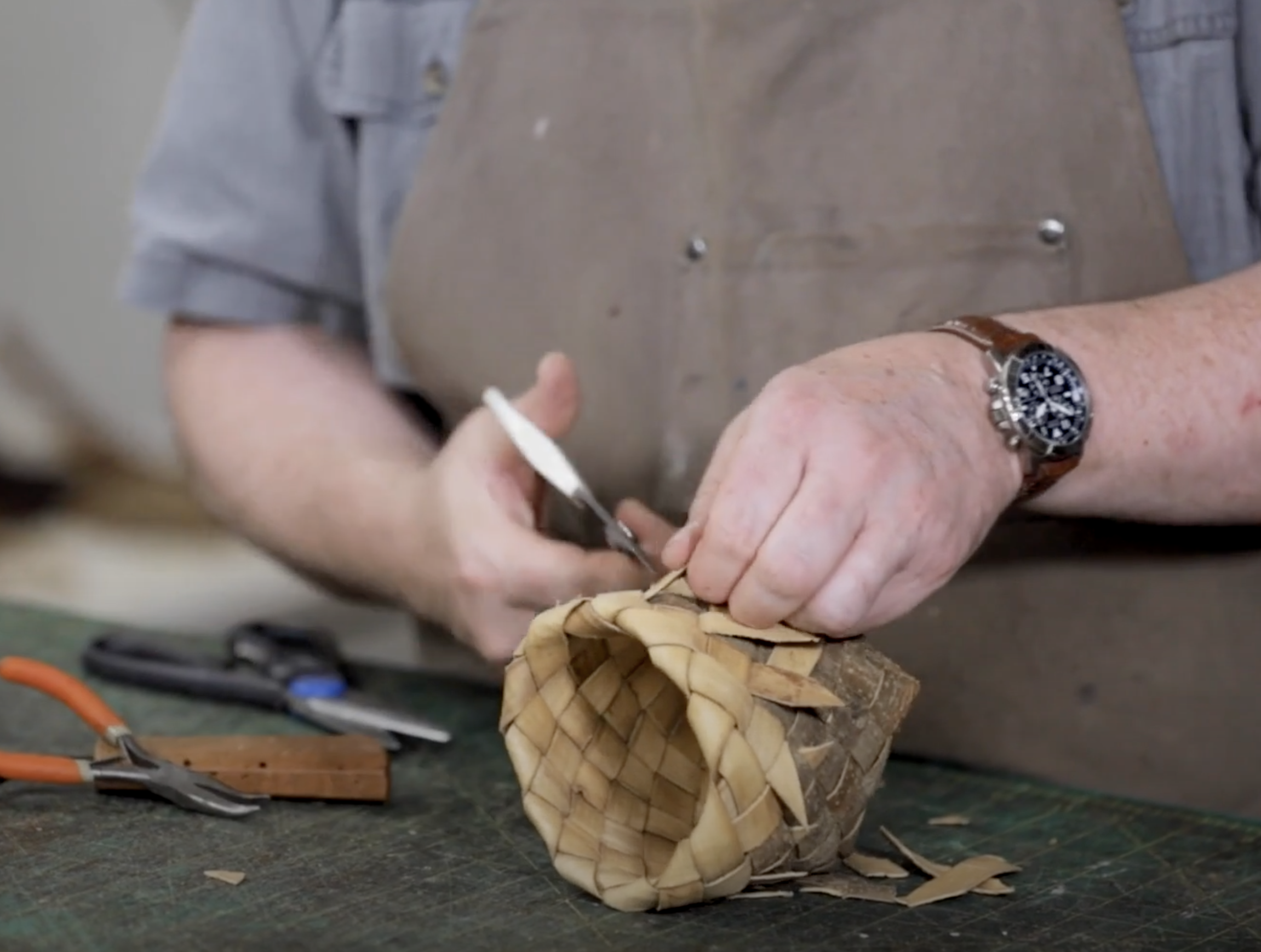 Create with Confidence


Imagine being able to confidently walk into your local forest and sustainably harvest bark you could use to make beautiful baskets for yourself, your friends and even for sale.
And imagine the joy of knowing you have the skills and knowledge to continue to create for years to come without the cost of expensive tools and materials.
It's absolutely possible when you understand just a few key principles about natural materials and basket weaving that will enable you to create beautiful works of woven art.  

Get Creative with Bark!
This isn't like a typical basketry course that teaches patterns to follow. That's right, because I don't teach patterns. I teach principles.
After teaching hundreds of students over the last 30 years, I've found patterns limit your creativity and ultimately slow you down because of the perfectionistic tendencies every creative person struggles with. 
Instead, I teach practical principles combined with step-by-step instructions and easy-to-follow examples that empower and unleash your creativity so you can learn to speak the language of natural materials and confidently create work that speaks to you.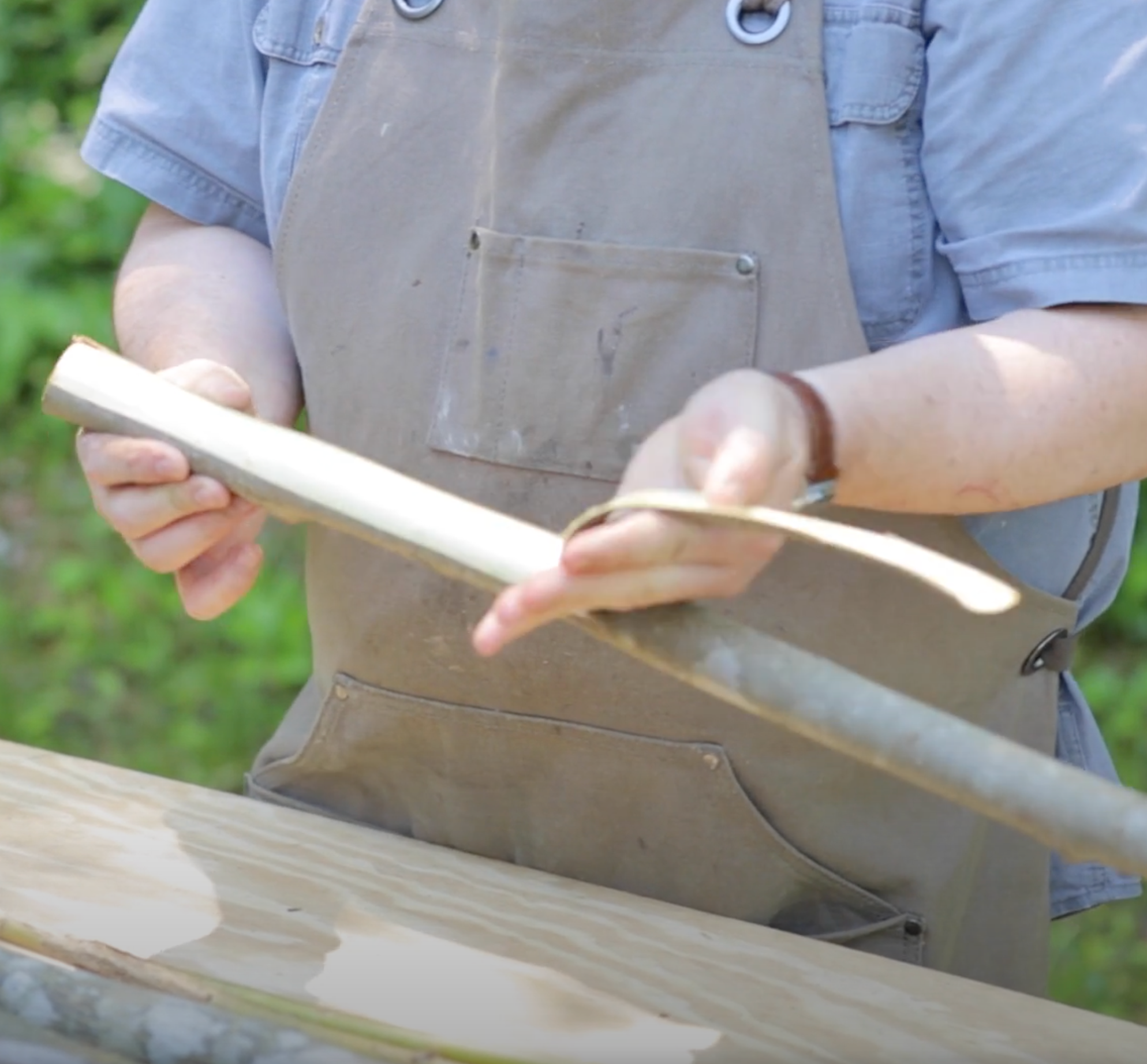 Introducing
Bark Basketry Basics

Inside this on-demand video course (accessible on any device 24/7/365), I'll be showing you exactly how to:
Harvest bark from your garden or local forest
Prepare and store the bark you collect
Weave baskets using simple, ancient techniques like plaiting, twining and twill.
And the best part?  You can start making baskets within just a few days of watching the course without any basketry experience or expensive supplies or tools required!
After completing this course, you will have the confidence to harvest bark from your local area and the practical knowledge to start weaving beautiful baskets you can share with your friends and family, and enjoy for years to come.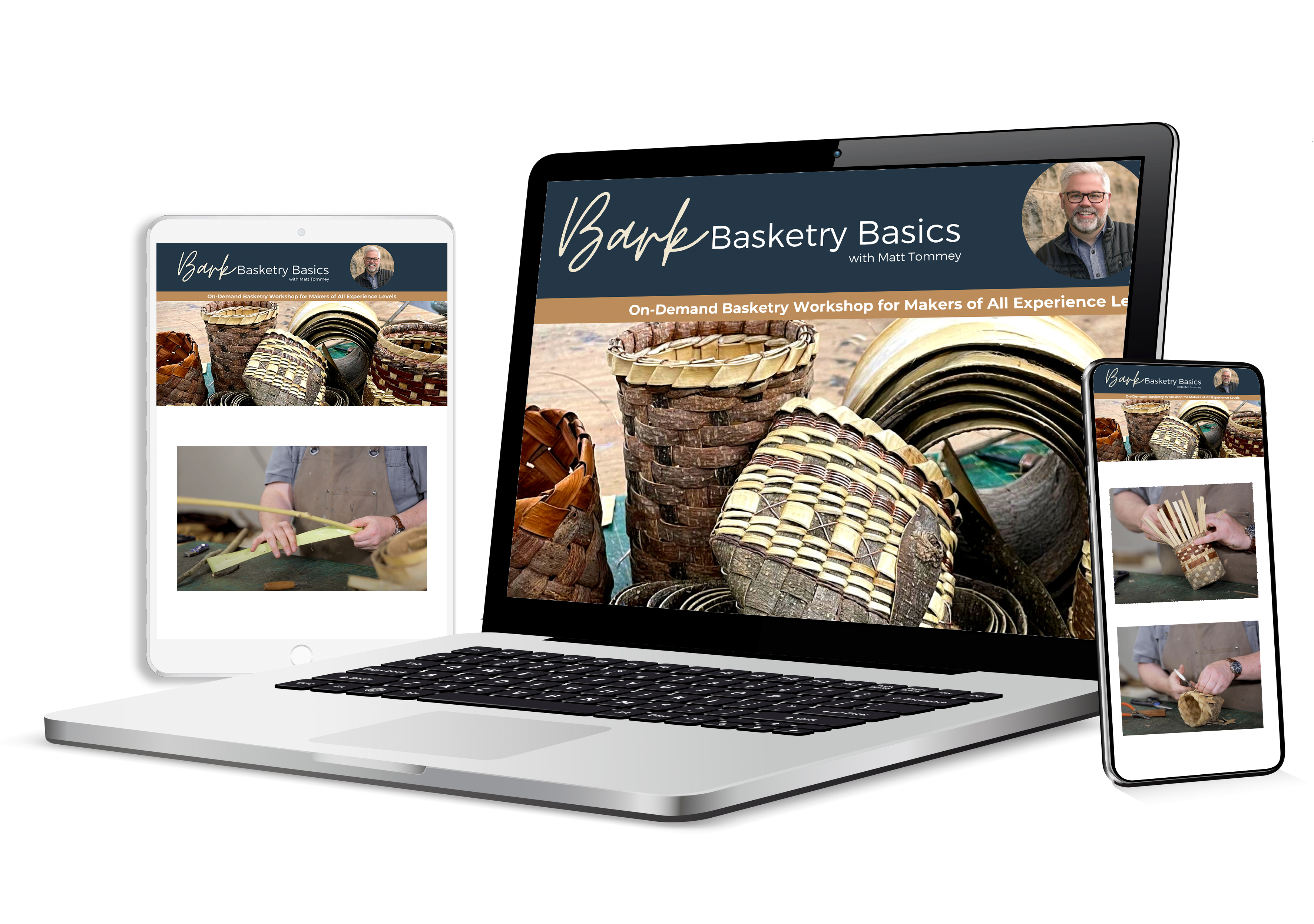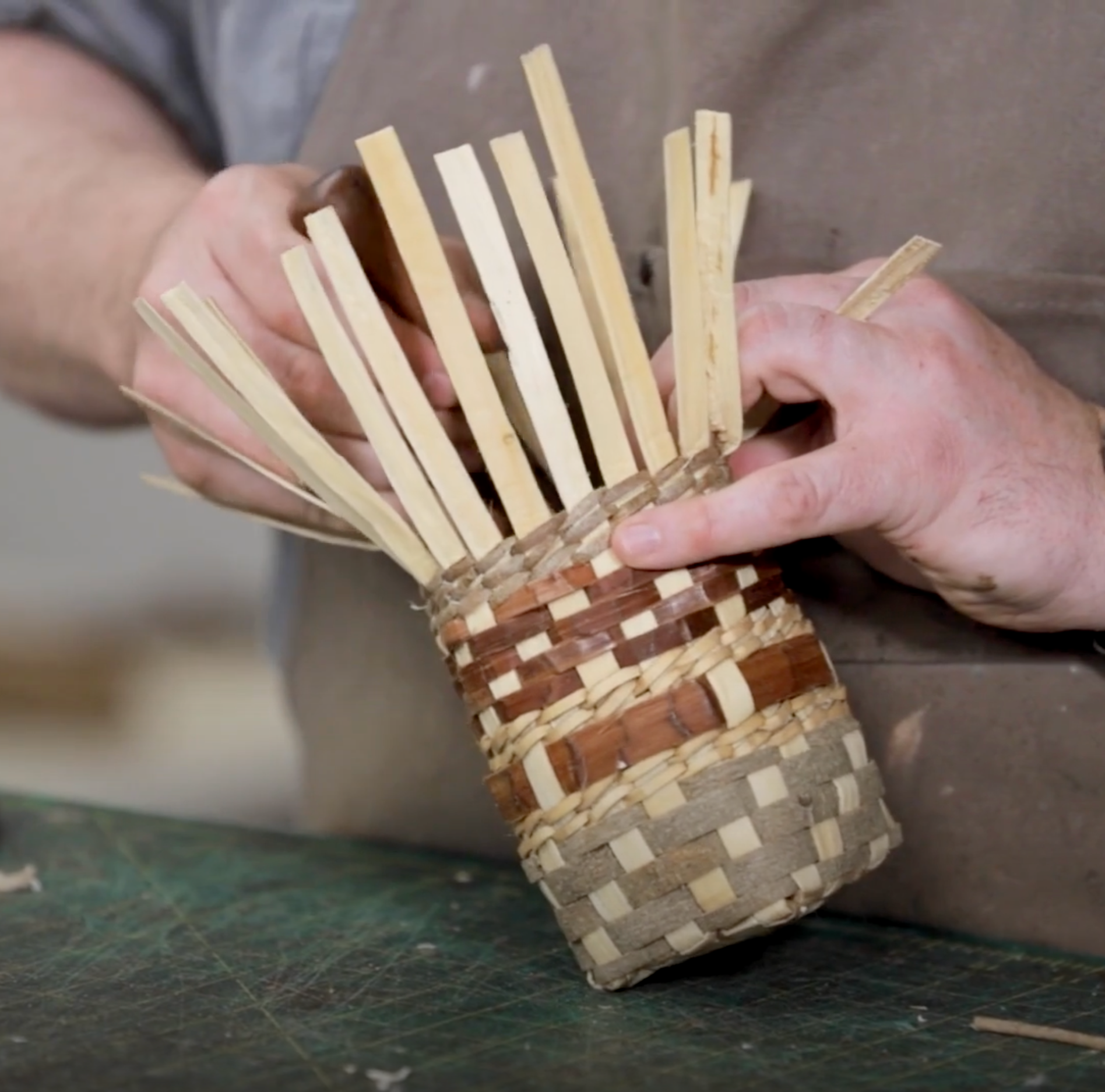 Inside the Course...

Since this is an on-demand video course, you can access it at any time and learn at your convenience via our online learning platform, Teachable. It also means you can rewatch the course over and over again so you don't miss anything! And don't worry, you can't get behind! You're able to learn at your own pace.
Inside the course, you'll have multiple instructional videos (with closed captions and transcripts) including:
 Welcome and Introduction

 so you know exactly where to start.

 Recommended Tools

 to help you understand what tools you need.

 Recommended Bark

 to show you the variety of materials you can use to weave.

 Preparing Bark

 so you'll know exactly what to do to get your materials ready to weave

 3 Weaving Techniques

 including plaiting, twill and twining to give you creative options on how to weave your baskets.

Rims

 including cut & tuck, folded bark and the sandwich border that enable you to finish your basket simply and easily.
Learn how to make these baskets...
Although these techniques and principles can be used to make an endless variety of baskets, these are examples of the specific baskets I teach in this course.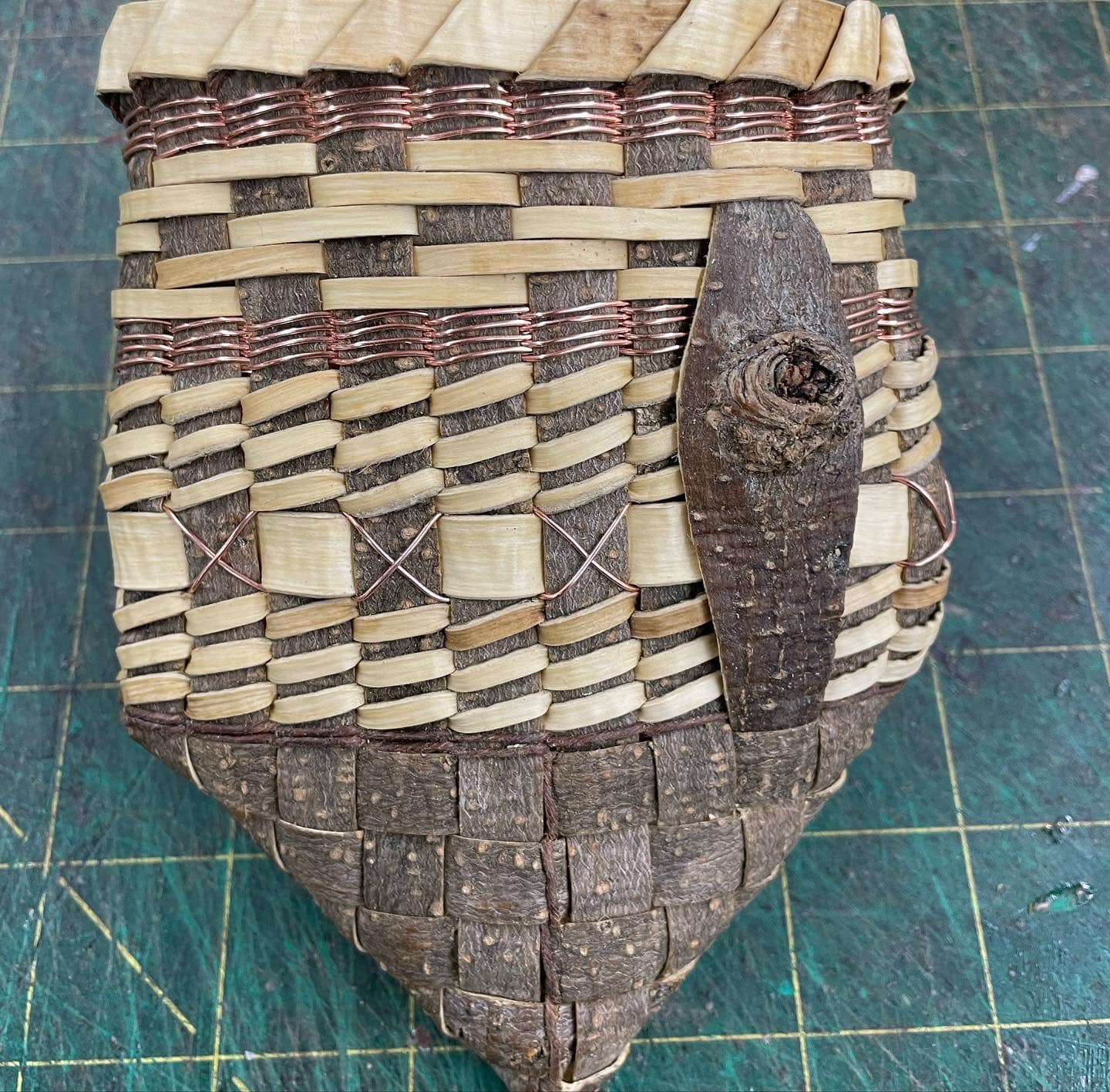 Diagonal Plaited Bag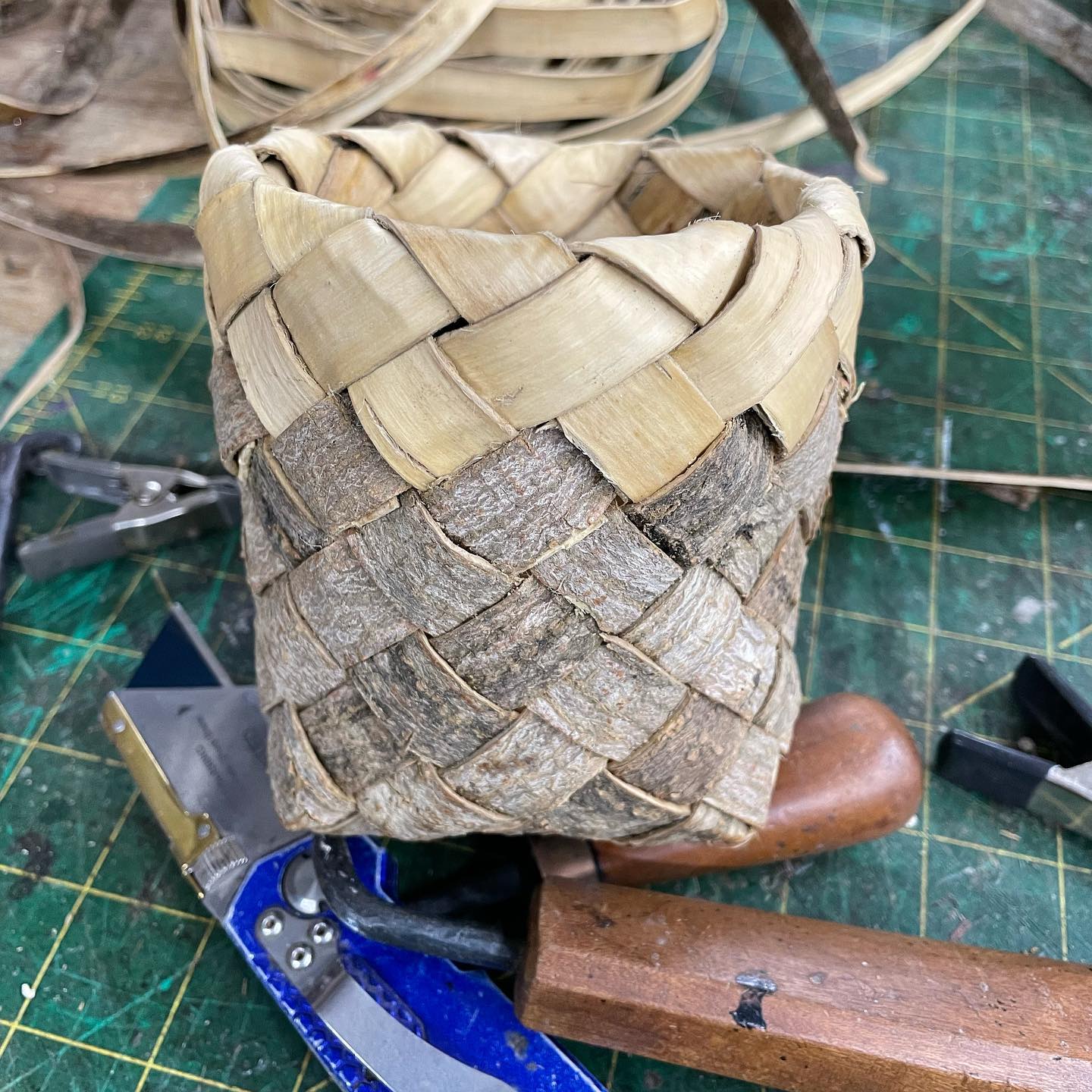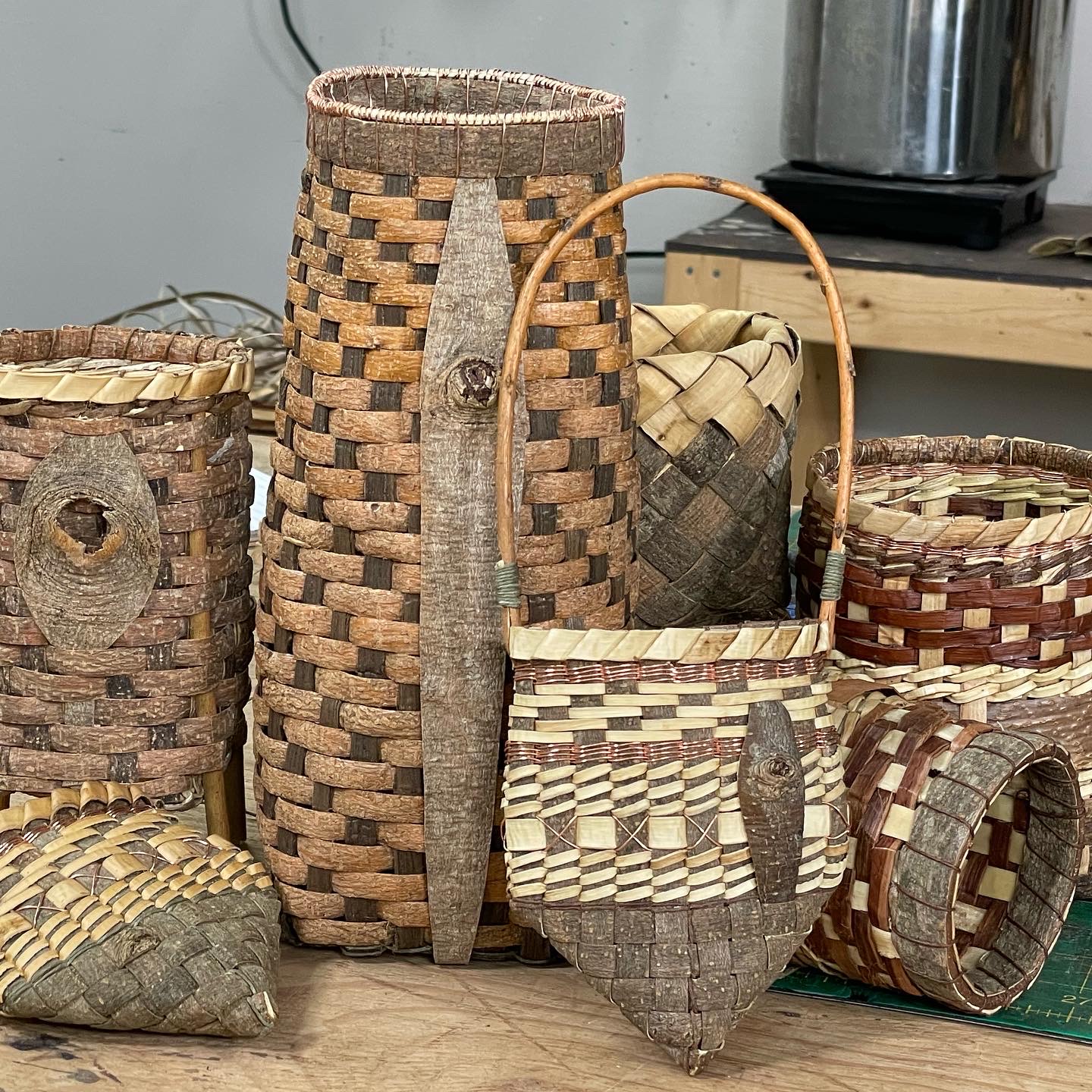 Twill & Twine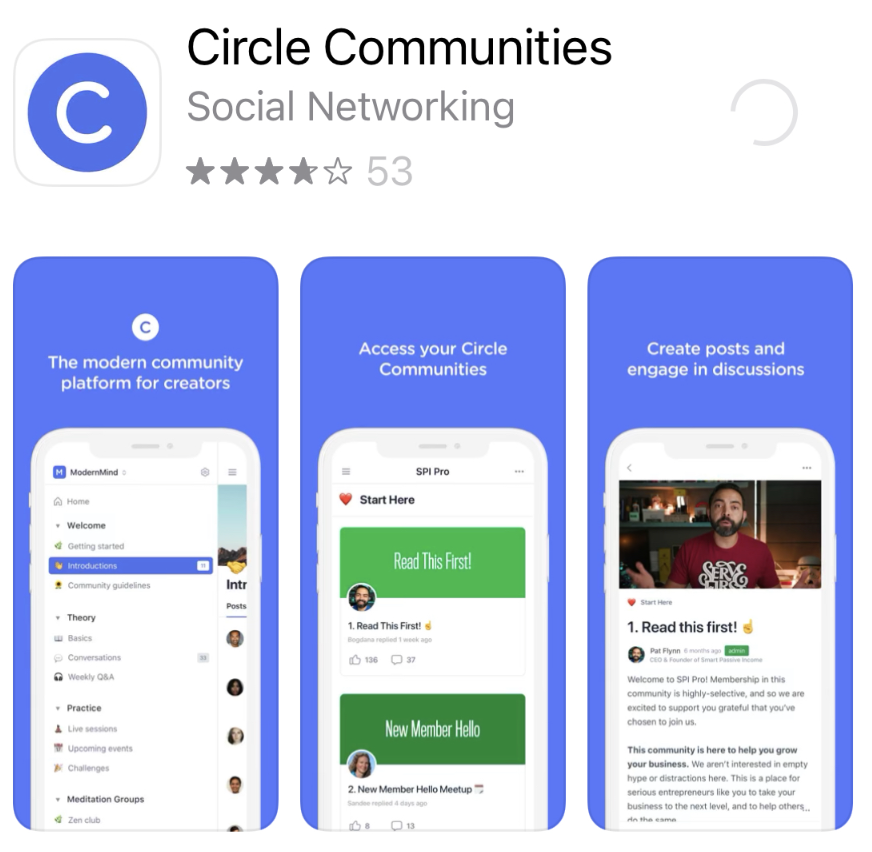 Plus a Private Maker Community...

As if a great course and tons of bonuses wasn't enough, I've also created a private community inside Circle.io just for the students of this course for you to collaborate with each other, share resources and ask me questions along the way.
I've learned over the years that community is a huge accelerator in your journey as an artist. It's a place where you can get feedback, inspiration and encouragement which are all invaluable as you grow creatively.
It really doesn't get any better than this!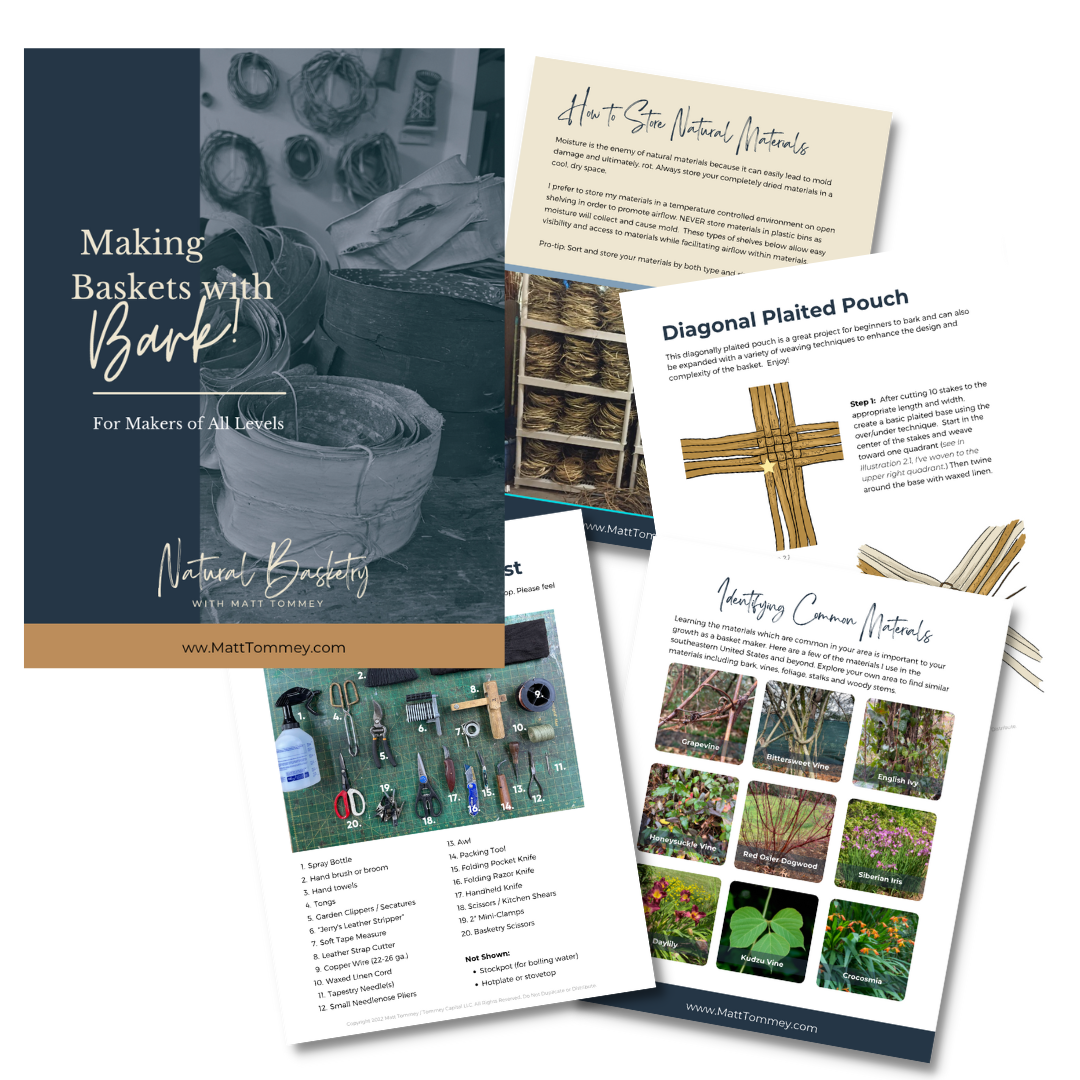 Plus an Easy-to-Follow Printable Guide
A 20+ page full-color PDF complete with harvesting and material prep information, storage tips, and material identification images.
Plus I've created hand-drawn basketry technique illustrations to make learning a lot easier, especially for beginners.
You'll be able to print this guide or use it on any device so you can keep handy in your creative space for easy reference while you're making.

And these additional instructional videos...
as my gift to you so you can quickly and easily take your learning experience to the next level!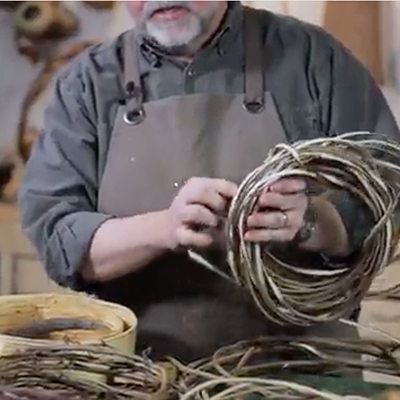 Harvesting, Preparing & Storing Natural Materials
Don't wonder any longer about when, where and how to harvest natural materials for basketry. This comprehensive video gives you everything you need to get started. (26 minutes)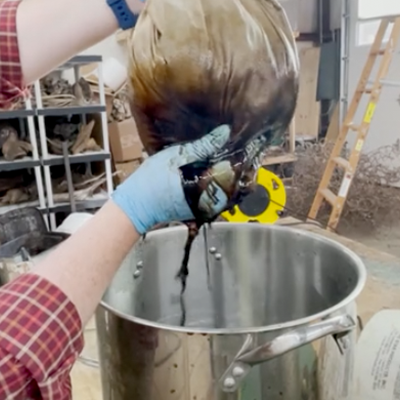 Making Black Walnut Dye

Come with me into the forest and back to the studio as I harvest black walnuts and show you two ways to create this beautiful, natural dye for your baskets. (13 minutes)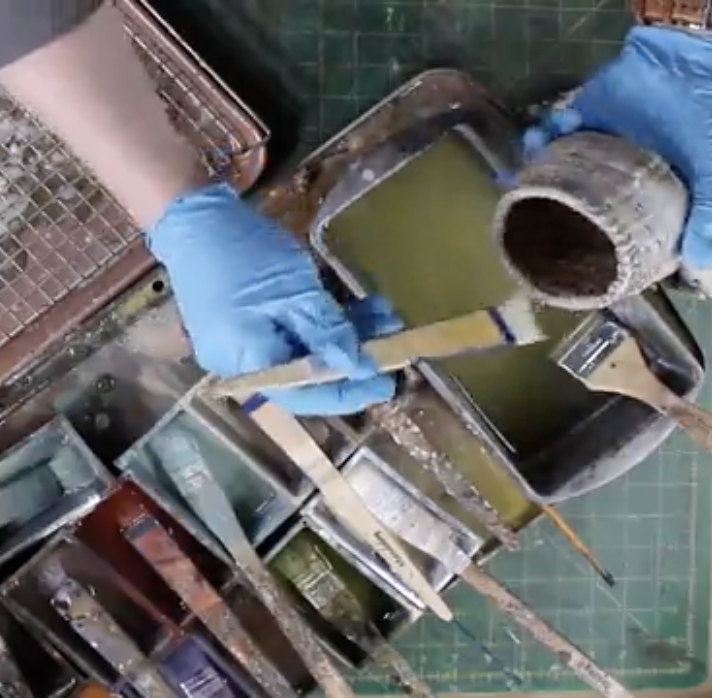 Encaustic Wax Infusion
Learn the ancient process of encaustic wax and the unique way to infuse it into your baskets that will ensure they last for generations to come. (11 minutes)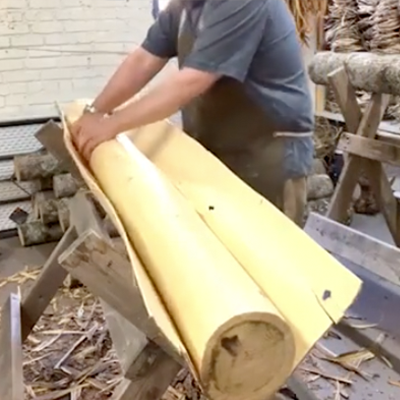 Harvesting Inner Bark
Learn to harvest inner bark as you watch me peel a tulip poplar log from start to finish, using nothing but a drawknife and razor blade. (26 minutes)

Meet Your Instructor

Matt Tommey is a world-class artist and basketry teacher. Since the mid-1990's Matt's been creating and teaching woven sculpture using basketry techniques that reflect the rustic elegance of nature while exclusively using locally harvested natural materials like foliage, bark and vines.

Over the years, Matt's woven art is featured in some of the most beautiful mountain and coastal homes in the country and is created exclusively from locally harvested bark, vines and branches. Throughout his career, Matt has been featured in many print and online publications including Garden & Gun, Martha Stewart's American Made Awards and Our State. In 2011 he was recognized as an "American Artist Under 40" by the Smithsonian American Art Museum's Renwick Gallery.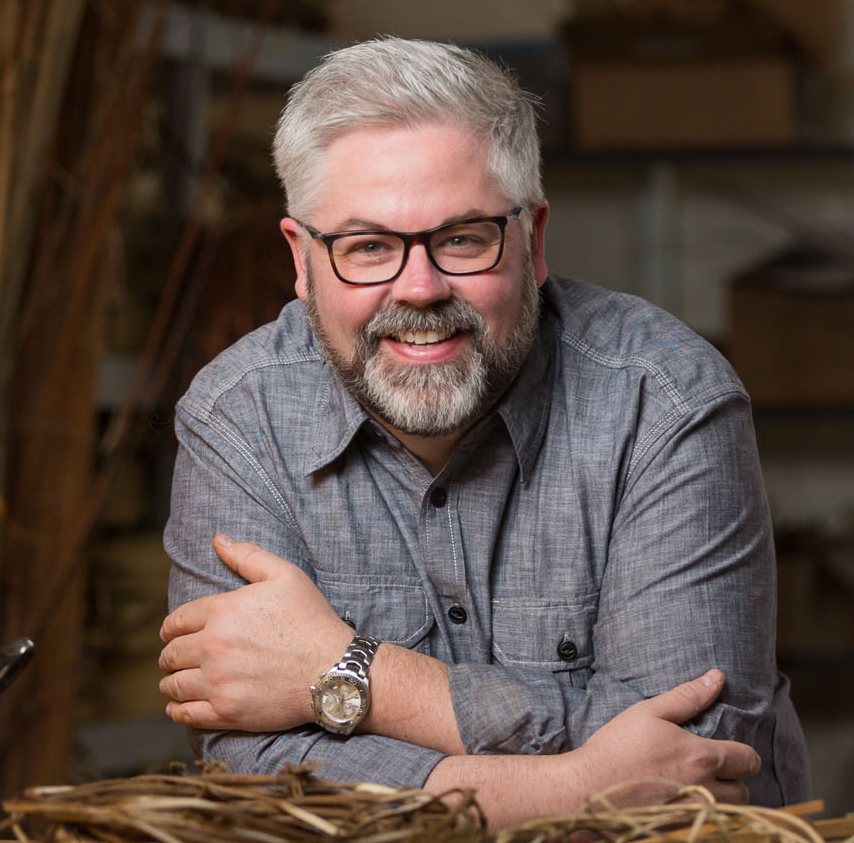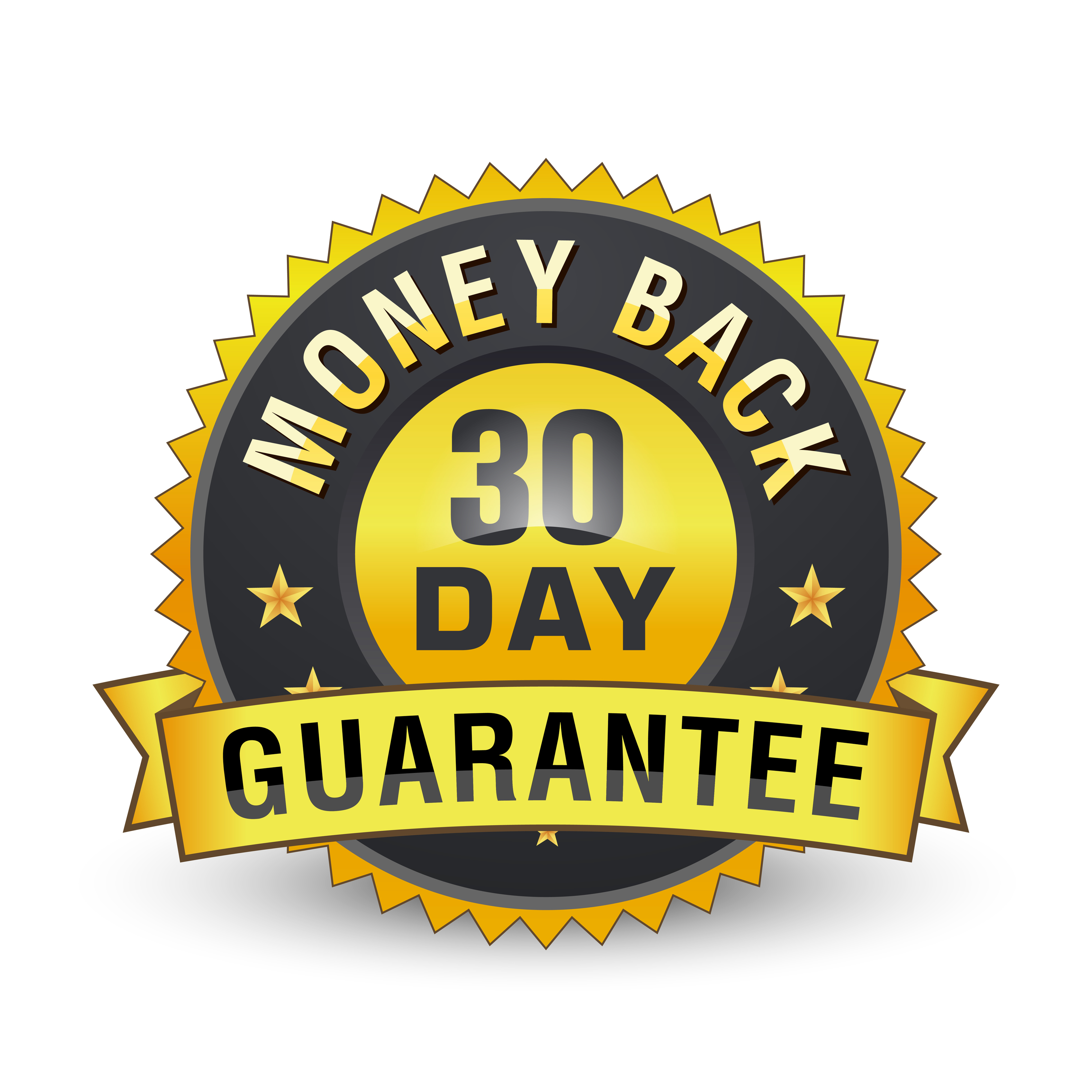 And I promise, you'll be completely thrilled and blown away...

by this course and all the bonuses or I'll refund your money, no questions asked. Just contact me within the first 30 days of purchase. There's absolutely no risk.

Frequently Asked Questions...
Do I have to know how to make baskets already to take this course? Absolutely not! This course is designed with beginners in mind, although more experienced makers will also find lots of value inside.
How long can I access these courses once I purchase? Your purchase includes lifetime access via our website. If at anytime we decide to take it off of our website we will get our students ability to download the videos.
Can I buy natural materials from you? Unfortunately, we're not setup to sell natural materials for basketry. However, half the fun of making is harvesting yourself and this course gives you the confidence to be able to do that in your local area so you discover an unlimited supply of free, natural materials.
How do I login to view the course? Once you purchase, you'll be directed to a page with a link to access the course. We'll also be sending you an email with that same link. Be sure to save that email! Also, if you don't see the email come into your inbox, check your spam, promotions, updates and other folders. Guaranteed, it was sent to the email address you registered with.
What if I have a question while I'm taking the course? No problem! That's why we've created our Private Maker Community on Circle so you can collaborate with other me and makers along the way.
I'm not really that tech saavy, is this for me? Absolutely! If you can watch a YouTube video, you can do this course. It's super simple and we guide you through every step of the process.
What devices can I access this course through? Any device that has a web browser including your smart phone, laptop/desktop computer or tablet.
How can I get in touch with Matt and his team if I have any issues? Just email us at

[email protected]

.
How long will it take to complete this course? That's totally up to you. Since the course is "on-demand", you can watch it on whatever timeframe works for you and replay as much as you like. Go slow, go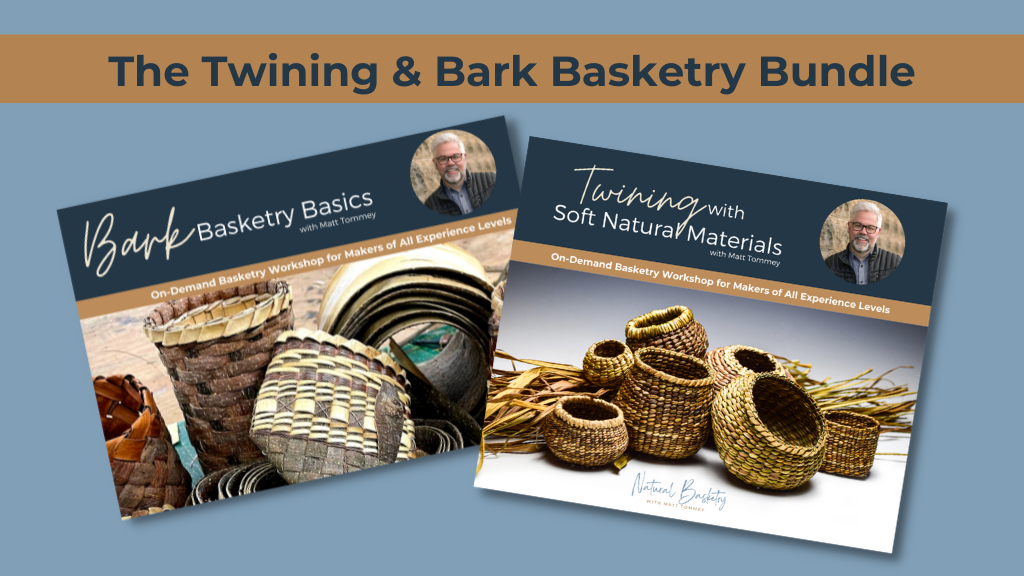 Save $97 When You Get the Bundle
Save $97 when you purchase the Twining with Soft Natural Materials class with the Bark Basketry Basics course.
This is a special, limited time offer.